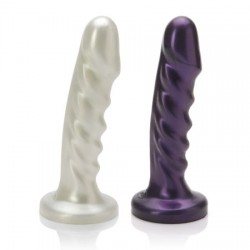 A while back I reviewed a Tantus toy that I quite loved – the Echo Handle dildo. I could say almost nothing negative about this toy. Okay, when pressed I mentioned that I wished I could put it in my harness. Well, the folks at the brand spanking new and super- sexy (unfortunately now-defunct- miss you guys!) Burlesque Toy Shop took note of this little quibble and steeped in to offer me a harnessable Tantus Echo dildo to test- Huzzah!!
So, what's the deal with this toy? So, basically it's a silicone dildo with a cavity for inserting a bullet vibe (included) in the base. Of note: in my Tantus Goddess review I talked about replacing the included bullet with a much stronger vibe and how I kind of hand to wedge it in (it certainly wouldn't work with a harness). Well, Tantus has since made their bullet vibes larger and the bullet cavities deeper. Most folks would simply rejoice over the larger bullet vibe but I, will my much-documented need for teeth-rattling vibration- was super-excited because the new bullet cavity can accommodate a We-Vibe Tango while it's in my harness, in this case my Tantus Connoisseur Nurse harness -if you think I didn't immediately put this combo on and walk around my house, you are extremely wrong.
How does it work? This one is pretty straightforward. It's called a "vibrator" but I really approached it more like a dildo with a vibrating option. I had considered the Echo handle to be good for slow thrusting but my feelings on this Echo were different- we'll get back to that in a minute.
How does it feel? It's  a Tantus toy so it's made with awesome silicone. In this case, glossy silicone which I don't love the feeling of when I'm just hanging out holding the toy (I prefer the matte finish of something like the Cush 02) but when I used it I had to admit that the glossy silicone just moves more smoothly. The whole body of the toy has some give to it- you can squeeze it but it is pretty firm- not at all floppy. What was interesting was that the whole toy was a bit squishier than the Echo Handle. It was also bigger (the insterable portion that is) I compared my Echo to Epiphora's older version and, sure enough, mine is larger. I didn't get a picture of that… now I'm sad. But here's a picture of the Echo Handle (pink) and the Echo (Purple) side by side – really close side-by-side- so you can see the difference. Start at the head.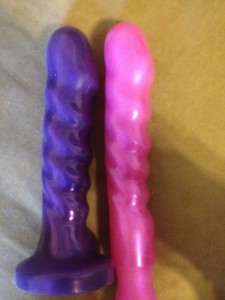 No, seriously, how does it feel? I'm not going to lie, I was super-intimidated by this toy. I had found the Echo handle intimidating but enjoyable but seeing that this one being bigger gave me pause. It did require a lot of lube and the vibration helped. What I found was that, when using it solo, the sensation was more about fullness than thrusting. The ridges made it feel almost like it locked into my body and then when I turned the vibration on it would stimulate my g-spot or perineum*. Alternately, it was nice to leave it be and use a clitoral stimulator. The size and texture made for an awesome feeling of fullness that went beyond the simple "Yep, something big is in there" that can sometimes happen. Every bit of this toy feels like it's there for a reason.
I haven't actually gotten to use it in my harness yet. I'm kind of bummed about that but I'm keeping it in mind.
Things I'm down with:
Yay silicone! And what's more, yay for really amazing silicone from the company that put silicone sex toys on the map
The shape is amazing. From the head to the girth to the texture, everything about it works for me.
Cleaning is a breeze. Soap and water will do it but if you're feeling intense it's totally boilable.
The Echo, like most Tantus toys, is just plain bad-ass.
The large bullet cavity! I love having options for which vibe I want to use and having them both fit well!
Things that make me go grr:
The size. I swear the Goddess has grown a little and it's just a bit big for me.
Get your Tantus Echo Vibrating Dildo here:
SheVibe, Early to Bed, She Bop, Tantus
Thank you to Burlesque Toy Shop for giving me the Echo to test!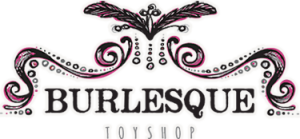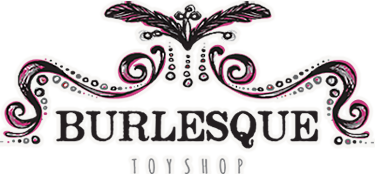 This product was provided to me free of change in exchange for my honest review. My review policy is simple: I will never lie about liking a product if I don't but when I do like something it's hard to get me to shut up about it.