I'm getting ready to head back into the online dating world  (or at least I'm getting ready to start thinking about it). In honor of that, today we're talking a stroll down memory lane with some of my past (mis)adventures in online dating!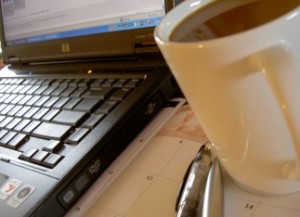 So, when I first started dating online I was on the wrong site entirely- I kept meeting people who were looking for very different things than I was. I finally pieced it together, switched sites and crafted my profile accordingly – with some help from some Reid Mihalko and Cathy Vartuli. Check it out –Looking for Love in All the Wrong Places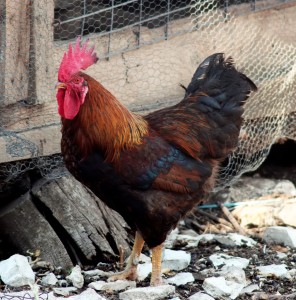 My first 2.5 days on my new online dating site yielded some interesting results. Here's where I tell you about them, with pictures – farm animals are involved- Not Ok, Cupid, Not Ok!
A couple weeks later, during my second round of message purging, I made, for your amusement, a ridiculous message Hall of Fame – Stupid Cupid
The first time I felt pushed hard enough to actually block someone (I probably should have done that sooner) led to some big feelings and important revelations. –I Had to Block Someone on OkCupid Last Night And Here's What I Learned
Now that I'm heading back out there, I'm re-reading this one from a couple weeks back to get myself psyched – 5 Reasons Why Online Dating is Awesome! Yes, Seriously.
Okay, I'm ready…
Okay, almost. I'm going to take some time to hide out in CA with some friends first.
But then, it's on y'all.
xoxo
RHBH