---
Conference season is approaching and Will Work For Sponsorship is Back! This new version will feature updated information based on my most recent sponsorship deals (new documents!) and will give you a chance to ask any questions you may have.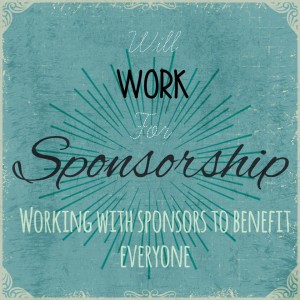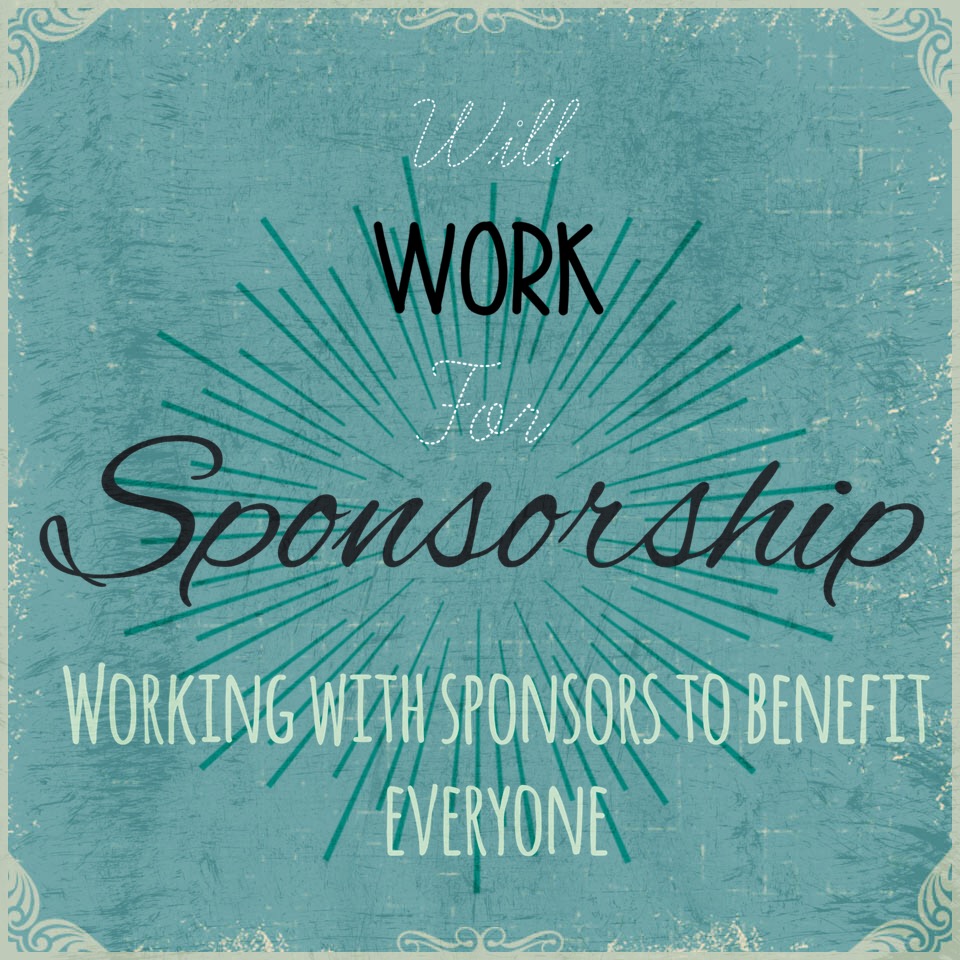 Are you a blogger or educator who is interested in traveling to conferences, conventions and expos but aware that these things cost money? Have you heard of this magical-sounding thing called sponsorship and are you now wondering how you can get you some of that? Well, let's talk about it!
Sponsorship isn't free money. There's a whole lot that goes into securing it, negotiating it and making it beneficial for everyone involved- it's work! How do I know this? In 2013, just 6 months after launching my site I secured sponsorship for the Superhero Sex Shop Tour – my tour of North America's best sex shops. It was a huge undertaking and one I could not have pulled off without the help of sponsors. Since then I have gone on to engage in several sponsor relationships that were not only successful, they were fun and beneficial to all involved!
Seriously, here's what folks have to say about working with me:
"JoEllen Notte comes with our full and enthusiastic endorsement for any sex-positive company looking to expand their brand! …absolutely thrilled we sponsored JoEllen for (Woodhull's Sexual Freedom Summit) We couldn't have asked for a better rep"
– Ruby Goodnight, Doxy Massager

"(JoEllen did) such a wonderful job representing SheVibe…it was a game changer – the bar has been raised!" 
- Sandra Bruce, SheVibe.com
I know a thing or two about working with sponsors and I want to share that information with you, so on Saturday February 27 at 12pm PST (3pm EST) I'll be hosting an online workshop on the ins and outs of navigating sponsorship like a professional. I'll talk about:
What sponsorship is (and what it definitely isn't)
Not quite advertising, not really a job, and definitely NOT free money, sponsorship requires something special from you, let's talk about what that is and how you can provide it.
Making yourself sponsor-worthy
What makes you someone people want to work with?
Finding sponsors
Who should you be approaching and why? Picking the right prospect can make the difference between a one-time financial transaction and an ongoing a mutually beneficial relationship.
Pitching
Proposals, incentives, talking numbers and more!
Following through
Doing sponsorship right and making it worthwhile for everyone involved.
Building lasting relationships
Sponsorship doesn't need to be a one-and-done deal. Let's talk about being a sponsee companies want to keep working with.
There will also be time for questions so come prepared with any you may have.
If you are interested in getting to the sponsorship game and want to do it right, come on out (to your computer- you don't have to go far) on Saturday February 27th at 12pm PST (3pm EST) and let's do some learning!
The workshop will be conducted via Google Hangouts.
NOTE: If you are enrolled in or considering The Business of Blogging About Sex— the comprehensive course on building a career in sex blogging that I co-teach with Epiphora–  a video replay  of Will Work For Sponsorship is included in the purchase of the Full Class (both Group Class or Independent Study) as well as Individual Lesson #3: Making Blogging Pay Your Bills.