Lights, Camera….Silicone! I Talk Non-Porous Toys for Burlesque Toy Shop
Hey folks!
I'm so excited to share this with you! A few weeks back I flew to LA to for a very exciting project. I may have teased you a bit about it on twitter:
I have packed a bag of dresses, lube and sex toys – I'm off to make some awesome with @burlesquetoys!!

— The Redhead Bedhead (@bedheadtweeting) February 22, 2014
Well, we filmed some very cool sex ed videos, the first of which is up and running!
Check out the first in our 3-part series on non-porous toys- Silicone!
Part 2 is here— Glass and Stainless steel!
Part 3— Wood and ABS plastic!
Thank you Burlesque Toy Shop for including me in this exciting project!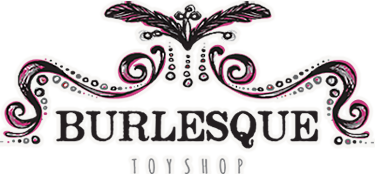 Has depression affected your sex life? I'd love your participation in my survey! http://fb.me/1nWZlVip2 
&copy Copyright 2014
Redhead Bedhead
, All rights Reserved. Written For:
The Redhead Bedhead