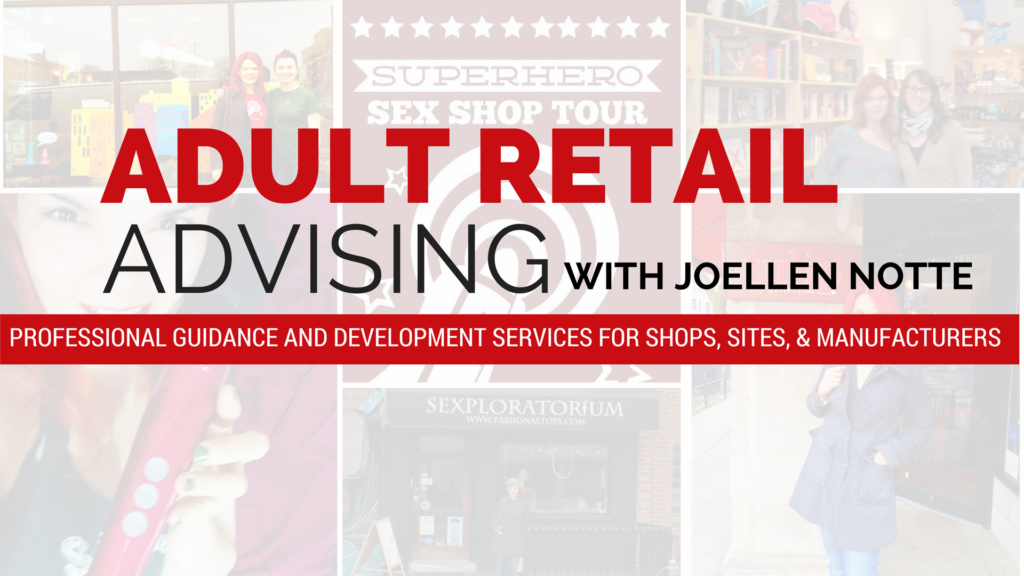 I don't know if you've heard, but I know a thing or two about good sex shops and I'd love to put my knowledge to work making your shop a Superhero!
How can I help you? Superhero Sex Shops have high-quality, body safe toys, accurate education and an inclusive environment- Let's make that happen for you!
Here are just a few examples of the services I can provide:
Inventory evaluation and recommendations
From a simple review to an entire overhaul, I can help you find quality, body-safe toys and products at a variety of price points! Tell me what you want your shop or site to be and I can help you find the inventory you want.
Education planning and implementation
From basic suggestions, to plan proposals to content production I can work with you to help make your shop or site  a source of reliable information that customers know they can trust.
Environmental Assessment and  adjustment
From looking at the language used on your site to implementing a whole new social media strategy— there's so much we can do to make sure you are creating the inclusive, welcoming environment that you want.
Sound good? Let's talk! I love making Good sex shops better! After all, great sex shops lead to great sex!
Let me know what you want to work on and I'll give you scheduling and rate information.
Book via the form below or regular email at  joellen@redheadbedhead.com