Hire The Redhead Bedhead!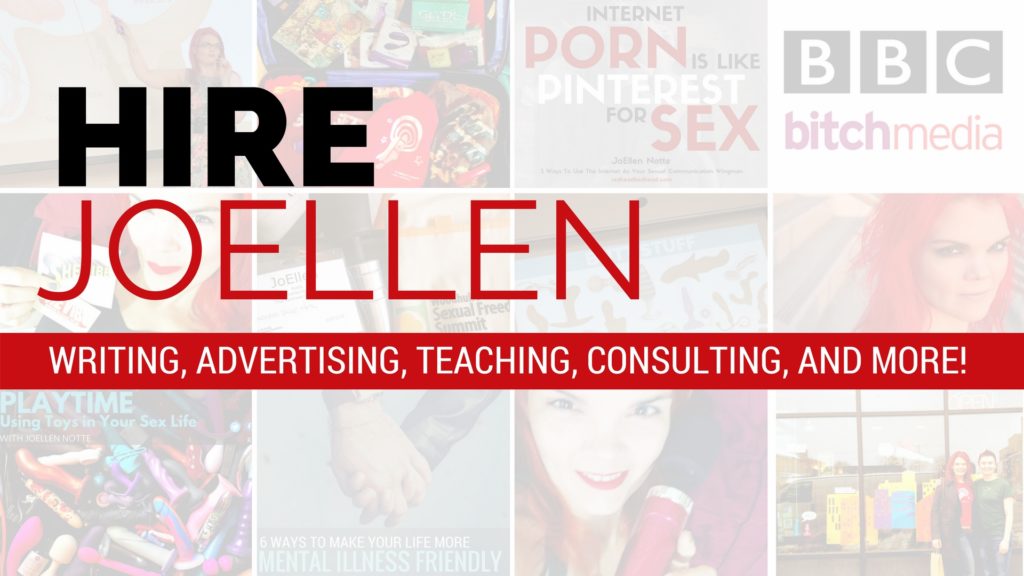 There are a whole lot of ways we can work together, let's talk about it!
Would you like to advertise your business on one of the internet's most popular sexuality websites? I do that!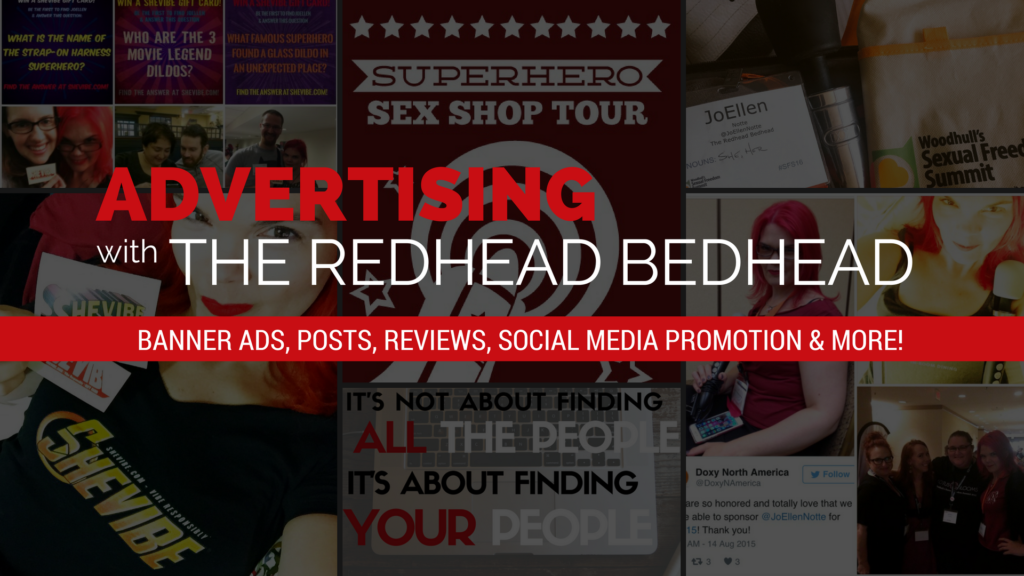 Do you need someone to create informative, educational, sex positive content for your website? I do that!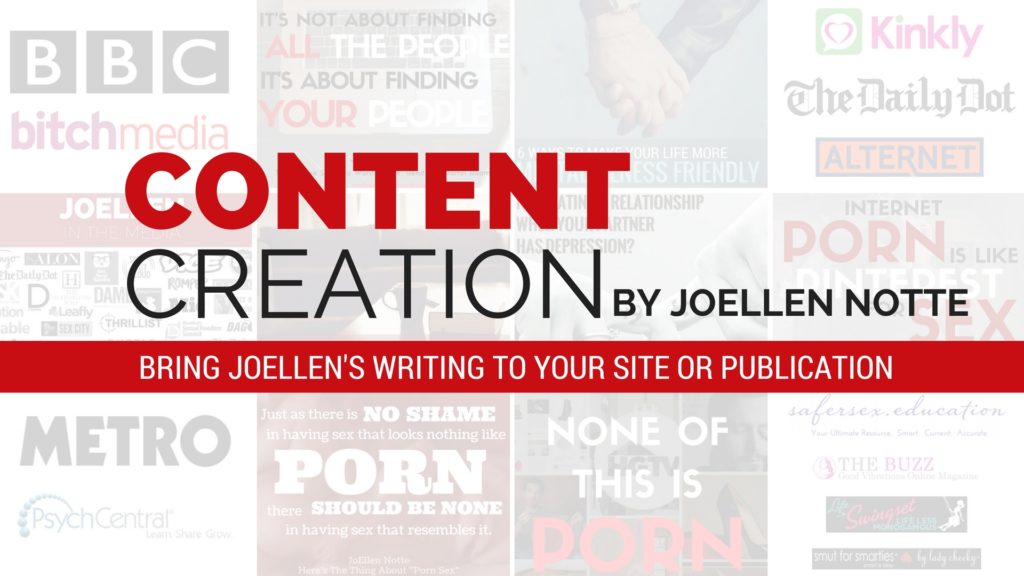 Do you want to bring fun, engaging, informative sex education to your campus? I do that!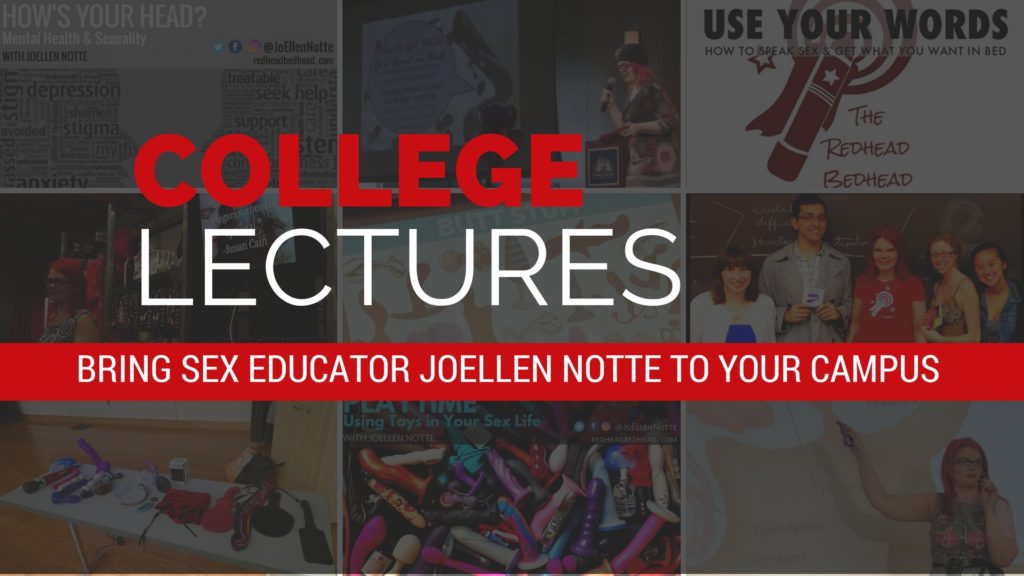 Are you wondering how to make your awesome sex shop or online store even better (perhaps even a Superhero?) I do that!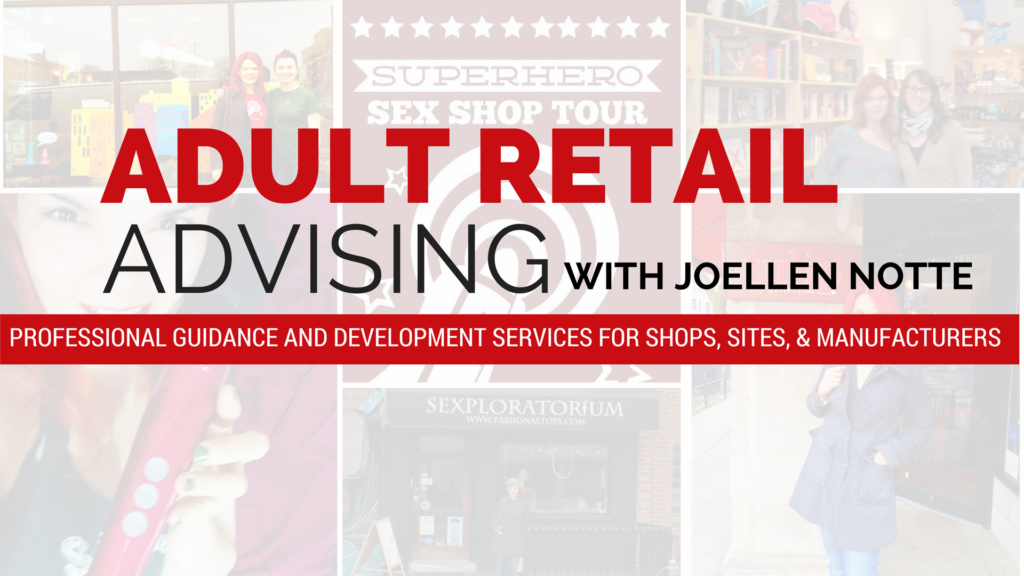 What do people have to say about working with me?
Check it out!
"JoEllen is super talented, judgement free, and incredibly knowledgeable. She is my go-to sex educator when I want to make certain I am on the right track or need a second opinion. Okay, who am I kidding? …Even when I need a first opinion. Her courage, intelligence, and warm accessibility make her the perfect resource to have on speed dial."

– Melissa White, CEO & Founder of LuckyBloke.com | theCondomReview.com

"JoEllen is one of my favorite voices… she's the real deal. Excellent presenter, savvy, sex positive educator, soulful friend.  I'm very excited to see where her journey takes her next, I have no doubt that anyone she touches along the way will benefit as I have."

-Sandra Bruce, Partner, SheVibe.com

"Ms. Notte experience in the sex positive community enables her to offer insight and creative solutions to your business projects.  She offers a fresh set of eyes to expand your project's potential.  She has been a great sounding board and resource as we gear up for a large marketing campaign"

.-Grace Love, Chief Executive Officer, Burlesque Toy Shop
Want more? Look here.
There's a whole lot I can do for you, let's talk about it. You can use the contact form below or, if you'd rather use your regular email you can reach me at joellen@redheadbedhead.com